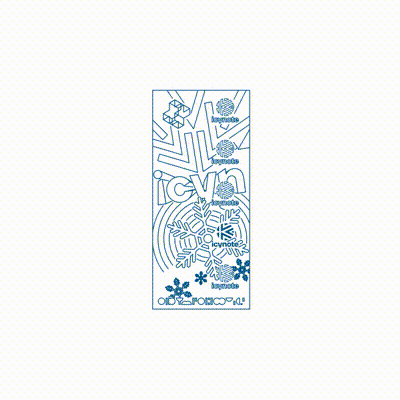 1. Buying and setting your Icynote up
Buy an Icynote cold wallet from a secure source or our website, check all security details
Download the Icynote Application from the Android or Apple Store
Scan the Icynote QR code and enter the check code
If the application notifies you that this banknote is authentic
Name this wallet and start charging Bitcoins!
2. Charging Bitcoins in your Icynote cold wallet
Buy Bitcoins from a secure source and send them to the address in the Icynote
Ensure that you make no mistakes, you can use the QR code for this
Once you have sent the Bitcoins to the cold wallet, you can scan it and check the value
Select your currency (USD, euros, etc.)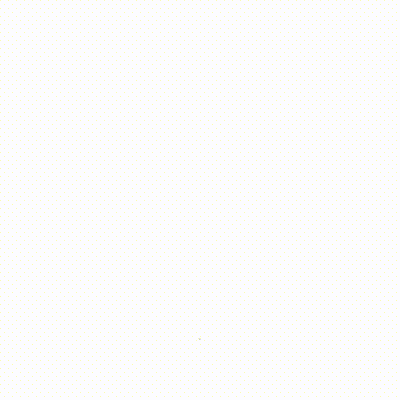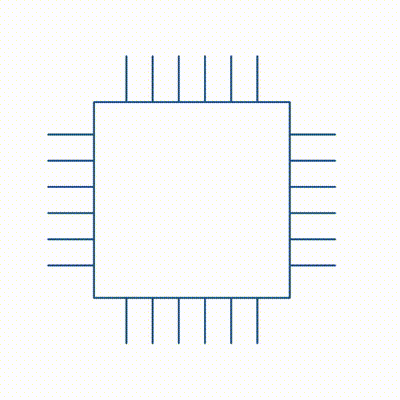 3. Spending your Bitcoin Icynote or transferring it to another wallet
You can exchange your Icynote like it's cash, or you can scratch off the hologram and use the private key to transfer your coins to another wallet.
4. Storing your Icynote as a cold wallet
Icynotes can resist to -40 to +60 degrees Celsius (-40° to 140° F)
Even if not recommended, Icynotes can resist an entire washing machine cycle. Avoid washing your clothes if Icynotes are in the pockets.
The ink is protected and keeps your Bitcoins at a dry site with normal temperatures for 20 years Buy your wallets